Birmingham City have appointed Wayne Rooney as their new manager, with the 37-year-old signing a three-and-a-half year deal.
Birmingham City have now appointed Rooney after a whirlwind 72 hours which has seen them sack John Eustace, and now replace him with a very divisive name in Rooney.
Blues fans are very split on the decision. Eustace was doing a fine job but a club statement from Birmingham City yesterday, written by CEO Garry Cook, seemingly got a lot of fans back on board with the project at St Andrew's.
It's a tough return to the Championship for Rooney who's previously managed Derby County in this division, and here we look at three immediate challenges facing the former England and Manchester United striker…
Winning over the fans
Often times, a change in manager is a positive time for fans. But for Birmingham City fans right now, this feels like a real make or break moment.
Rooney is largely unproven and he comes in at a time when a managerial change, with regards to league position at least, wasn't all that necessary.
Eustace was a well-liked name at the club and among the fans too so winning over the supporters is the first and most pressing challenge facing Rooney.
Getting Hogan firing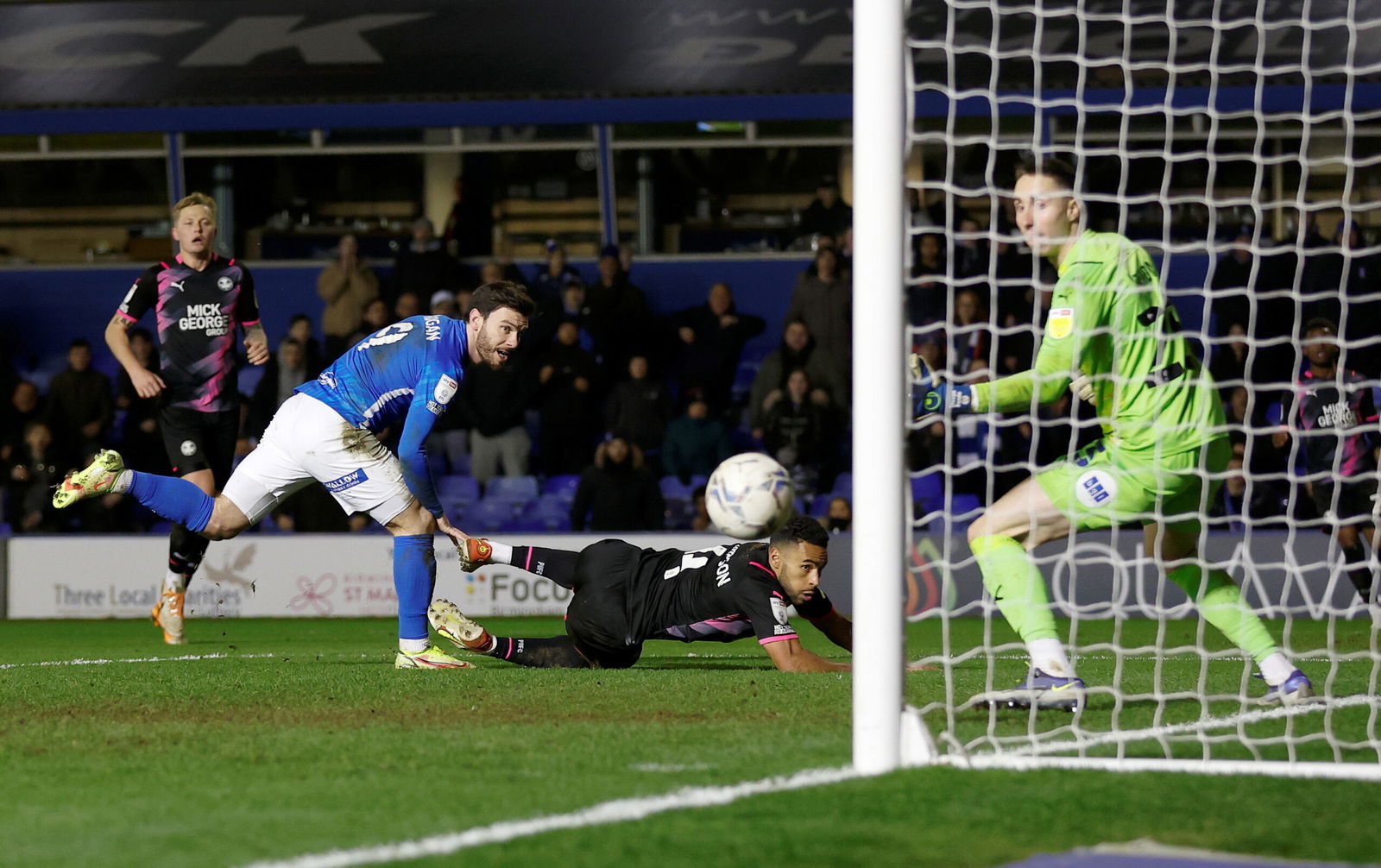 Rooney was a world class striker in his playing days, and a misfiring Scott Hogan will surely be hoping that he can pick up a few tips from his new boss.
Hogan had been a consistent source of goals for Birmingham City in seasons before this, scoring 10 league goals in both the 2021/22 and 2022/23 campaigns.
But he's scored just once this season and has faced growing criticism from fans; if Rooney can get him firing again then it'll certainly make things easier for him at Birmingham City.
Delivering on board's wishes
Birmingham City say they want a 'no fear' brand of football instilled at the club.
So for Rooney, the objective, or objectives, are clear; keep the club on this upwards trajectory and so so by playing exciting and attacking football.
With Derby County, Rooney didn't deploy an unattractive style of play, but it certainly wasn't a no fear way of playing, so it's going to be a learning curve for the new Blues boss.
But if he can get a good backroom behind him like he did at Derby then it'll certainly make things a lot easier for him.