Sunderland are making great strides in their quest for eventual Premier League football, signing a number of young and exciting players in the summer.
There's a clear and defined project underway at Sunderland. The club want young players who could eventually become very valuable assets for the club, in what seems like a very efficient method in eventually achieving and sustaining top flight football.
The club's been somewhat ruthless in their treatment of older players like Danny Baath for example, and there's a few out of contract next year who could be let go despite positive performances in the past.
Here we look at three player contracts Sunderland need to keep an eye on ahead of next year…
Alex Pritchard
Alex Pritchard is a player who's given Sunderland some great moments in the recent past, but who could be let go in a bid to make way for younger blood.
He's out of contract next summer and he looks like he might play a bit part role this season. But he remains a player with proven ability and having his experience in such a youthful side can't be taken for granted.
If he puts in some decent performances then he might force Sunderland's hand.
Patrick Roberts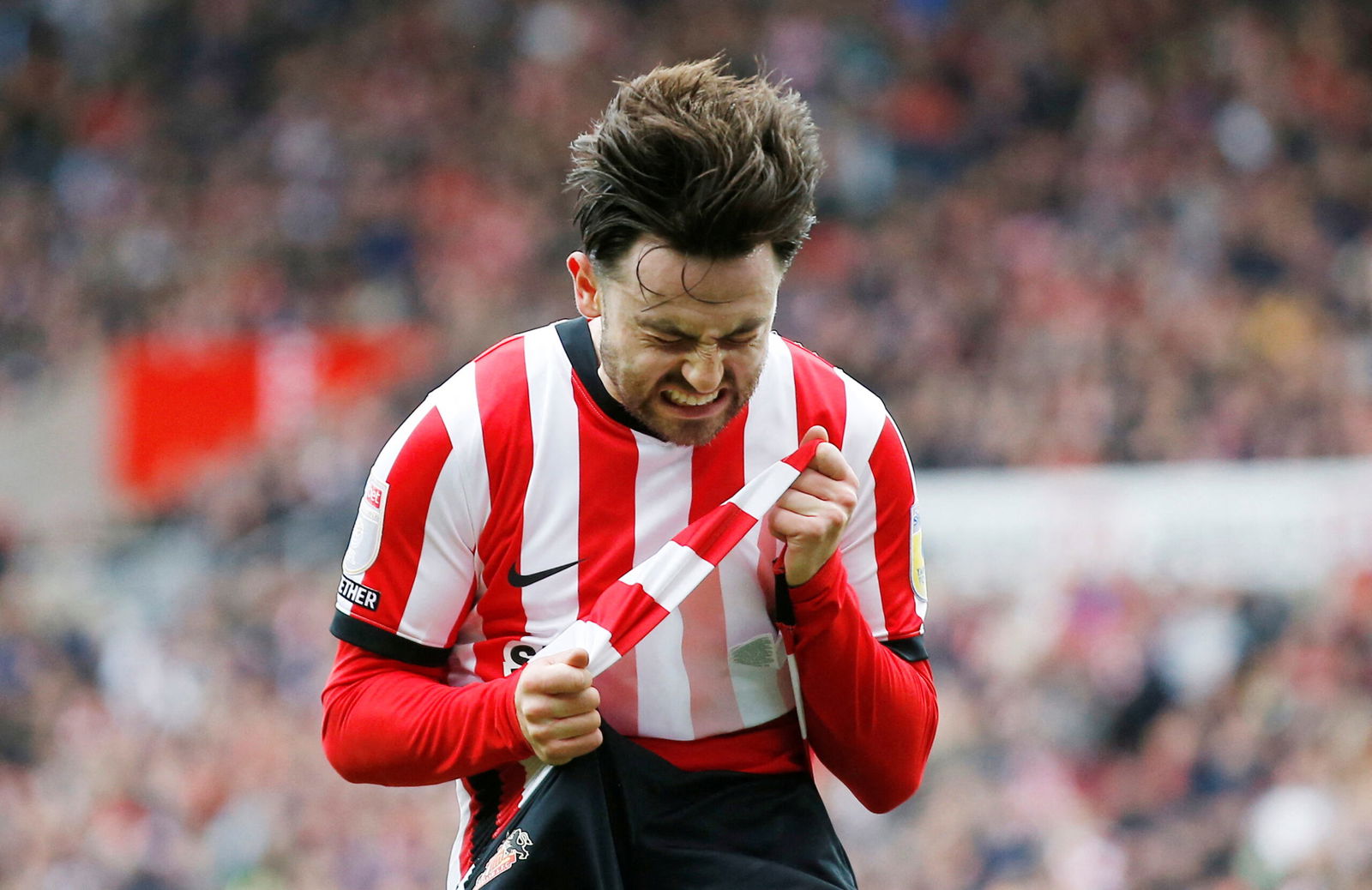 Patrick Roberts is a key player for Sunderland. He's out of contract next summer and he had suitors in the summer transfer window, but a report from Sunderland Nation recently revealed that the Black Cats have offered him fresh terms.
Whether Roberts sees his future elsewhere remains to be seen. But he's certainly a key player and another with experience which Tony Mowbray will know is valuable right now.
Expect a new deal for Roberts in particular to be a priority for Sunderland this season.
Bradley Dack
Mowbray reunited with Bradley Dack this summer, with the former Blackburn Rovers talisman having started well.
He signed a one-year deal but Sunderland have the option to extend his stay which is no doubt insurance for Sunderland should Dack run into more injury troubles this season.
But so far, so good for Dack. He has a stage to perform and a manager who believes in him. Like Pritchard, if Dack puts in some good performances this season then Sunderland may have to trigger his contract extension.