Sunderland may be in the market for a Danny Batth replacement with the experienced defender linked with a move away this summer.
Batth, 32, has been a huge player for the Black Cats since joining the club. His experience and skillset helped guide Sunderland to promotion from League One to the Championship before mounting another play-off campaign last season.
Batth though has entered his final 12 months of his Sunderland contract and the latest update suggests that he won't be offered a new deal next summer.
The 32-year-old has been linked with a move to Blackburn Rovers this month and whilst finances appear to be holding that one back, it does seem as if Batth is on his way out of Sunderland.
With that in mind, here are three replacements Sunderland could target to replace Batth this summer…
Axel Tuanzebe
The former Manchester United defender is a free agent following his departure from Old Trafford this summer.
Tuanzebe, 25, is a former England U21 international and a player who hasn't really hit the ceiling everyone thought he had. This type of player is a typical signing of the current Sunderland regime and he could add some depth in a crucial area for Sunderland.
He has all the qualities of a good ball-playing defender and under the guidance of former centre-half Tony Mowbray, he could finally kickstart his senior career. Tuanzebe has Championship experience with both Aston Villa and Stoke City and would undoubtedly add value on Wearside.
Anfernee Dijksteel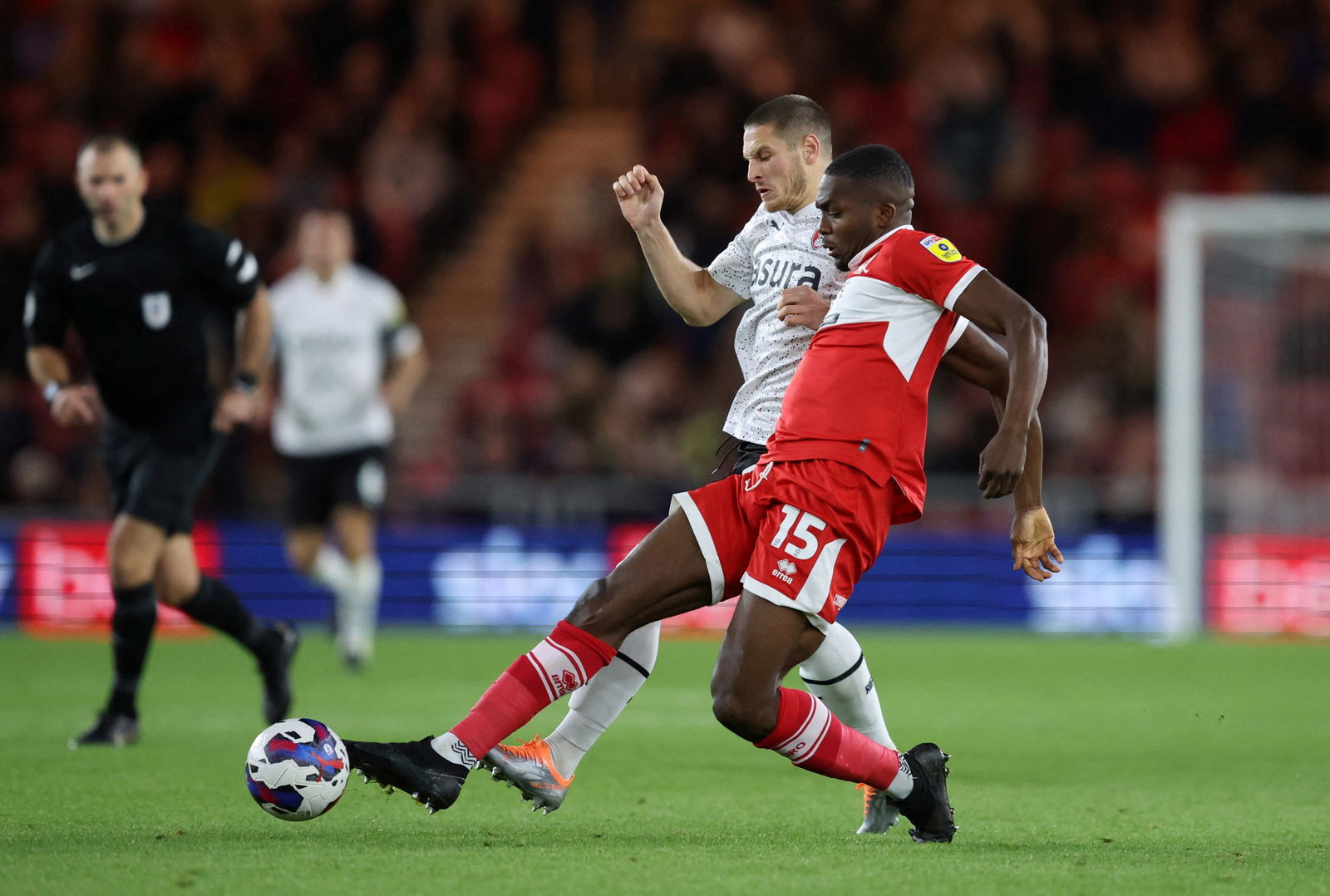 The 26-year-old Middlesbrough defender would be a sensible target for Sunderland.
His versatility means he can also play at full-back, wing-back or more central, specifically in a back-three, and because Sunderland have already signed two centre backs this summer, added depth at fuller -back would arguably be more important.
Dijksteel joined Boro back in 2019 but last season saw himself struggling to find a consistent run of form in Michael Carrick's squad.
With game time looking limited for Dijksteel at Boro, he may be open for a move this summer and that could open the door for Sunderland.
Morgan Fox
Fox, 29, is a free agent following his departure from Stoke City earlier this summer and was reportedly a target for Sunderland last summer.
The versatile defender can fill a gap at both left-back and centre-back and he could be a very realistic option for Sunderland.
Given the fact Sunderland have already added young defenders to their squad this summer in Jenson Seelt and Nectarios Triantis, they now have great potential to develop in that area alongside Dan Ballard and Aji Alese who were already at the club.
However, this does mean that anyone who comes in may play a role similar to that of Bailey Wright last season, offering guidance to the youngsters and being step in when and wherever needed.
Fox would be able to do this and if willing to accept such a role then he's a player that could fit in on Wearside.