Sheffield Wednesday v Peterborough United in the 2022/23 League One play-off semi-finals will go down as one of the greatest ever comebacks in football history.
The Owls lost the first leg 4-0. Many Wednesday fans had given up hope going into the second leg at Hillsborough last night, but what followed was something that nobody expected.
Darren Moore's side won the game 4-0 to take it to extra-time. Posh then scored via a Lee Gregory own goal before Callum Paterson levelled things, taking the game to a penalty shoot-out which Wednesday won 5-3.
It's being dubbed as possibly the greatest comeback in EFL history. But what are the greatest comebacks in the history of the Football League?
Charlton Athletic 7-6 Huddersfield Town (1957)
A second tier clash between Charlton Athletic and Huddersfield Town almost 70 years ago saw the Terriers 5-1 in front after 62 minutes of the game. Charlton went on to score five goals in 18 minutes to take a 6-5 lead. Huddersfield scored what they thought was an equalise goal with just a few minuets left, but John Ryan found the winner soon after.
This game is the only professional football match in which a team has scored six times and still lost. Charlton also played 73 minutes of the game with 10 men on the pitch.
Port Vale 4-4 QPR (1997)
A First Division clash between Port Vale and QPR in the 1996/97 season saw the Vale take a four-goal lead in the first half. QPR scored four in the second half to seal a point, with John Spencer scoring the R's fourth goal on 90 minutes.
Peterborough United 4-4 Cardiff City (2009)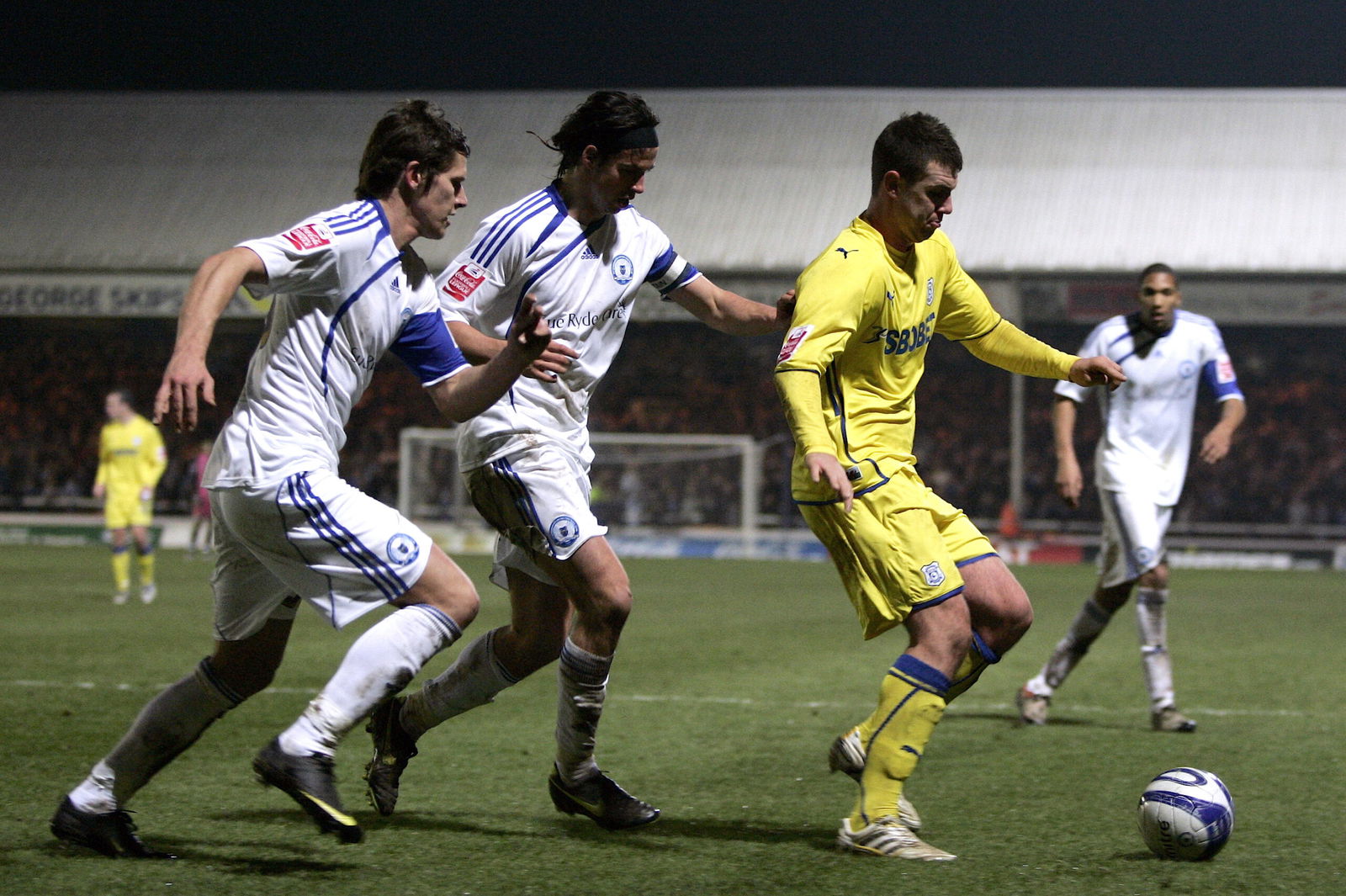 Peterborough United were on the right end of this comeback… Cardiff City took a 4-0 lead into half-time of this Championship clash, but a Posh side inspired by George Boyd would scored four times in the second half to take a point from this game.
Portsmouth 4-4 Fulham (1985)
On New Year's Day 1985, Portsmouth and Fulham played out an entertaining game in the second tier. It was another game of two halves with Pompey the side 4-0 in front at the break, and with Fulham scoring four in the second half with one coming from Leroy Rosenior – father of Hull City boss Liam.
Sheffield Wednesday 5-1 Peterborough United (2023)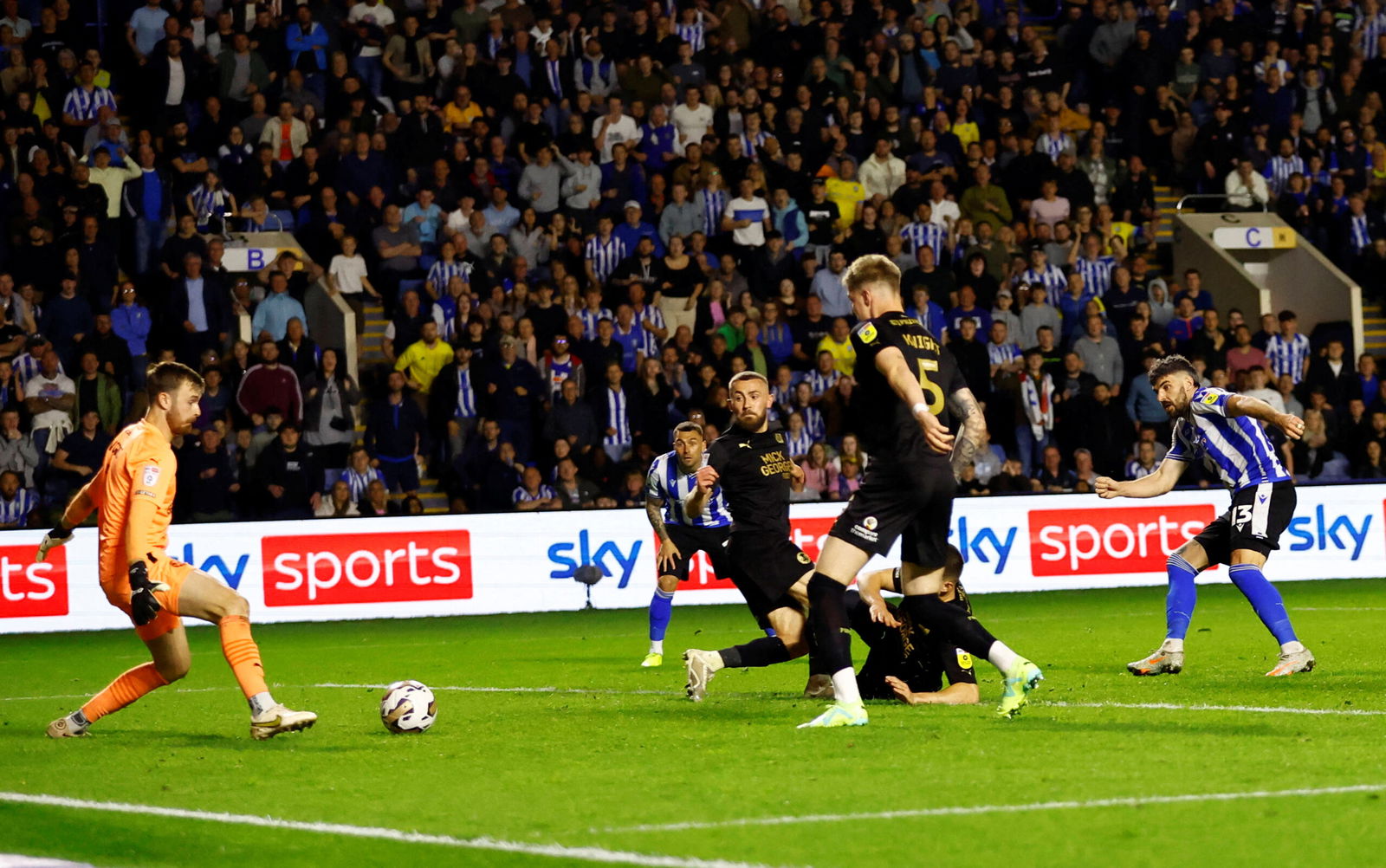 Never before has a League One side come back from a four-goal deficit. Sheffield Wednesday truly made history last night with their comeback being just the fifth-time in EFL history that a side has come back from four goals down. Not only is this game the biggest comeback in EFL play-off history, it's one of the biggest EFL comebacks of all time.