Players across the Championship have been returning to training this week following a two-month break due the coronavirus pandemic. There was a welcome sight for Forest fans this week when the players returned to grass.
Player's are still only allowed to train whilst social distancing but they will be excited they are back amongst the rest of their teammates rather than training on their own. The Forest players were very glad to see centre-back Tendayi Darikwa back out on the field.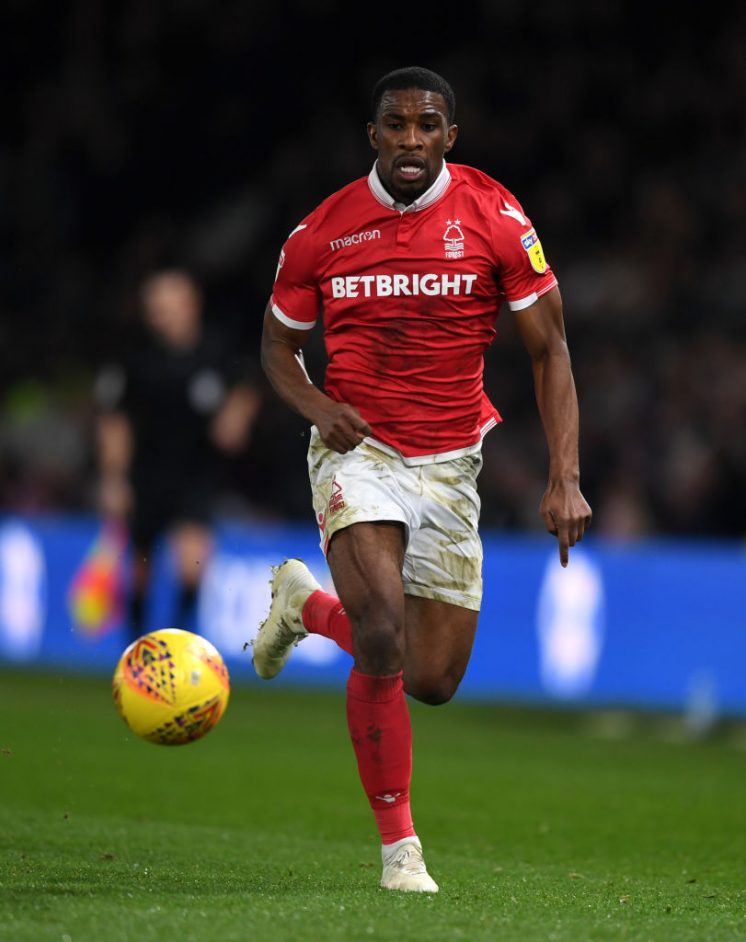 The defender who has been at Forest since 2017,  ruptured his anterior cruciate ligament (ACL)  on the eve of the new season. Any player that has ruptured their ACL knows how difficult it is to return to playing. It is vital the rehabilitation process is carried out properly in order to prevent the injury reoccurring, potentially ending a players career.
Darikwa was hoping he would be ready to be involved in the latter stages of the season, however, due to the two-month break in football, the right-back may be playing more football than he anticipated this season. Not only was Darikwa pleased to be back on the field, but his teammates were also too.
The defender posted an image of him running on the pitch with the comment, "Good to be back".
Some other plays from Forest also posted messages on their social media channels.
Twitter: So good to be back out there ⚽️ #Nffc https://t.co/W6tYHPPao5 (@mattycash622)
Twitter: Happy to be back🔴🔴🔴🔴 #nottingham #nottinghamforest @officialnffc let's do it 👊🏽🦅🎬 https://t.co/ZgXMdmBGvL (@YohanBenalouane)
It is a real boost for manager Lamouchi that he will have Darikwa back at his disposal for the remaining nine games of the season. Forest players will be really looking to up the tempo when the government announces contact training can begin. They currently occupy a Championship playoff place and will be doing all they can to succeed with promotion to the Premier League.