Hull City fans are definitely not happy with the way that the club is being run under the Allams. For them, the best scenario would be for the owners to pack up, sell up and move on from the East Yorkshire outfit – and that's the nicest way to put it. West Bromwich Albion has today joined Leeds United in refusing to back Hul City calls for an early end to the season.
City vice-chairman Ehab Allam wrote to the EFL, and their chairman Rick Parry, to express his concerns over the supposed restarting of Championship football sometime next month. Allam wants the season ending forthwith and sent a second letter mentioning that the integrity of the competition would be compromised should the season be allowed to continue.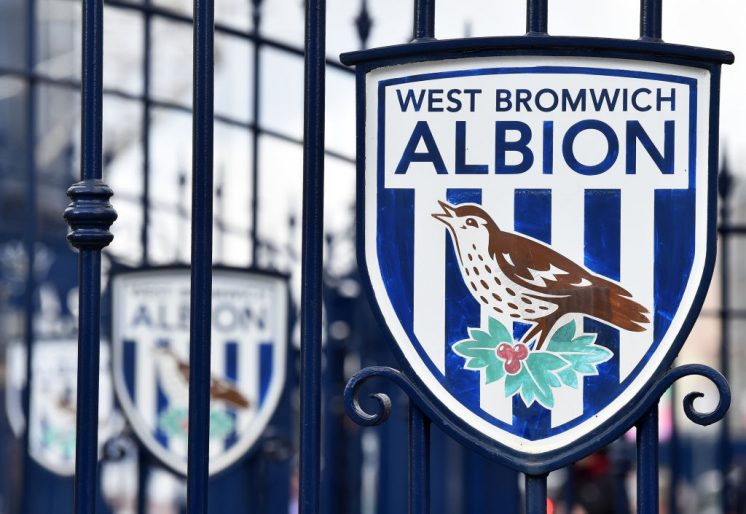 Allam's pleadings to the EFL have pretty much fallen on deaf ears with Championship sides with only derby County's Mel Morris showing any degree of sympathy to City's thoughts.
West Brom's CEO, Mark Jenkins, is adamant that the Baggies will not be one clamouring for an instant end to the season. He states: "We certainly welcome the clarity the EFL have now provided as to its future intentions in terms of resolving the conclusion of the 2019/20 season."
He then continues and stridently says: "However, let me say at the outset that West Bromwich Albion's position in this remains the same now as it was back when fixtures were halted – the Club is resolutely behind finishing the campaign if it is at all possible, where it belongs and that is on the pitch."
With the top two wanting to play on, and with a 14-vote majority needed to look at curtailing the season, it does not look as it Allam and Hull City will get their own way on this one.