Many players who begin life in the academy at Leeds United find themselves either local heroes within the first team at Elland Road, like current first team players Kalvin Phillips and Jamie Shackleton, but for some it can be a little bit more complicated.
It is no secret that some players of the recent past, who had emerged successfully through the Leeds United academy and established themselves as important first team players, have been auctioned off to the highest bidders.
Some of those that have moved on have enjoyed success as first team regulars with their new clubs, like James Milner (Newcastle/Villa/Man City/Liverpool), Aaron Lennon (Spurs/Everton), Danny Rose (Spurs) and Fabian Delph (Villa/Man City/Everton), or even more recently, Charlie Taylor at Burnley and Lewis Cook at Bournmouth, but for some, that move turned out to have been the wrong one for their careers.
The likes of Sam Byram, Alex Mowatt and Aiden White would argue that their moves away from Leeds United triggered the downfall in their careers.
One player, who has been rated highly by fans during his fleeting fifteen appearances with the Whites first team, is right-back Lewie Coyle (24)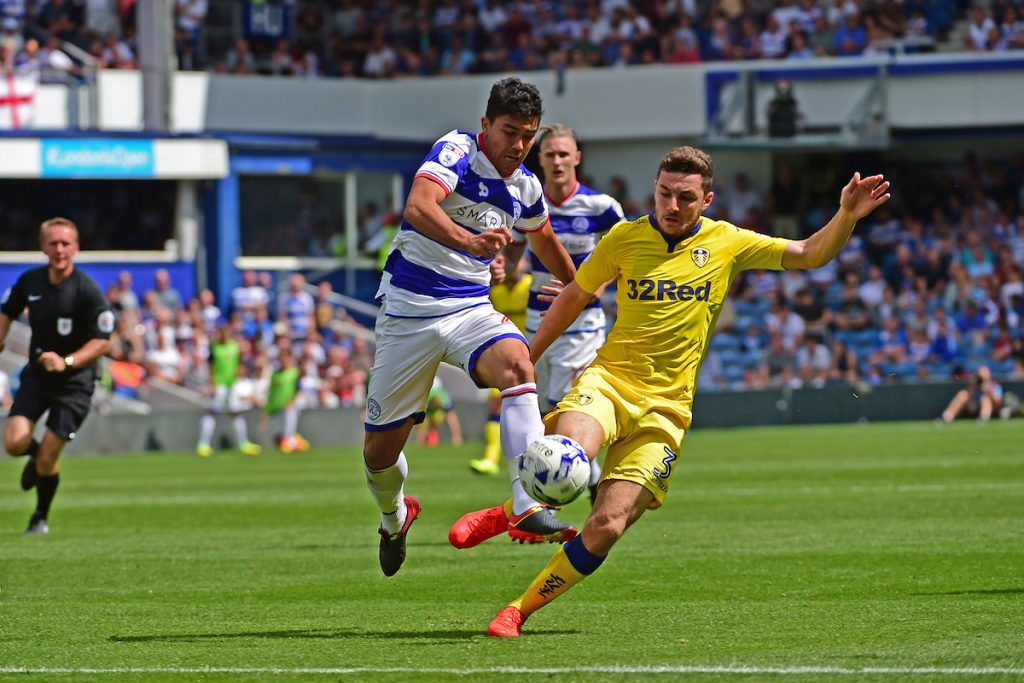 Coyle made his Leeds United debut in a 1-1 draw against Nottingham Forest in December 2015 and impressed the Whites faithful on many other occasions, but failed to nail down a place in front of then favourite Sam Byram or today's Luke Ayling, meaning that loans were the players immediate future at Elland Road.
Coyle has now spent just over two seasons on loan at Fleetwood Town and has impressed on the West Coast, becoming a fan favourite at Highbury, but he remains employed by Leeds United… an employment that they intend on ending this January according to former Whites right-back Danny Mills.
Speaking exclusively to Football Insider, Mills believes the way Leeds have handled Coyles situation is somewhat mercenary… but it is what happens in football.
"For a lot of academies, producing players and moving them on, it's where clubs, even Premier League clubs, make their money.

"They put a lot into development, they bring players through, if they're good enough for the first-team, brilliant. If they're not quite good enough, they've made a good player for somebody else.

"It is a little bit clinical, maybe sounds a little bit mercenary, but that's what it is from time to time. You only ever get maybe one, if that, out of every year group, into your own first-team. You're hoping that one makes it in a first-team somewhere to make some money off them."
Would the fans at Elland Road want Coyle to return to Elland Road and fight again for a place, or is allowing the player to move on the most decent thing to do?