It is considered now as "run of the mill" for Leeds United to be linked with anyone and everyone during transfer windows, with most rumours just click bate or supposed concrete reports turning out to be hot air, but some are true and some turn out very good for the club.
In recent times the rumoured link between Leeds United and some massive names has been a little over the top, with rumours this summer of Gianluigi Buffon, Francesco Totti and Dimitri Payet all destined for the Elland Road entrance, fans would be forgiven for believing that there is no point listening to "rumours" unless they are from a creditable source.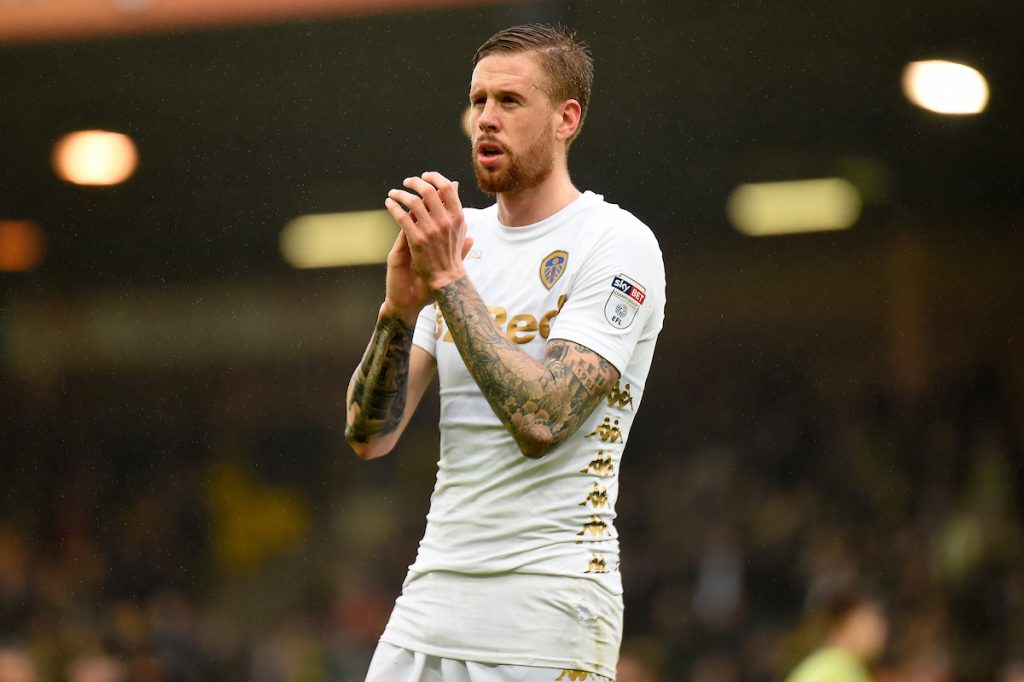 But when rumours started surfacing, from certain creditable sources, that star defender and huge fans favourite Pontus Jansson was set to be an imminent departure, Leeds fans were baying for blood and praying that the news was indeed untrue.
However, the rumours were true and Jansson departed the club within forty eight hours of the reports surfacing, leaving fans dazed and confused and wondering who was going to replace the influential Swede within the team for the upcoming campaign.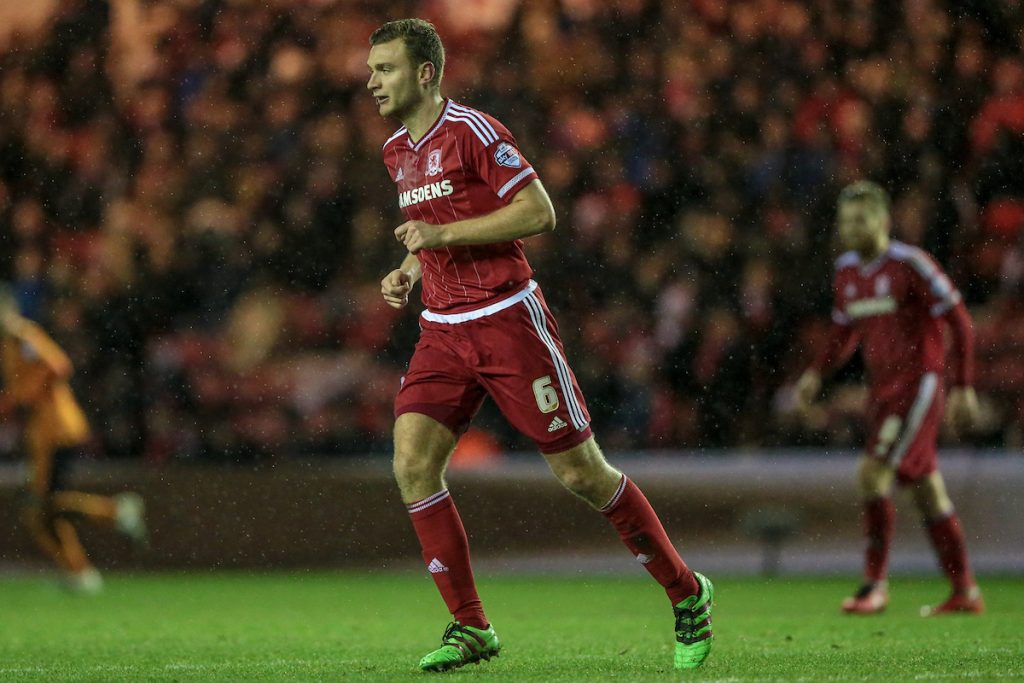 Leeds have since been linked strongly with a move for former Middlesbrough centre back and current Burnley player Ben Gibson, a man who was a colossus for Boro in the Championship and a man who has found himself playing second fiddle in The Premier League.
Here we take a closer look at Gibson and see what Leeds would be getting should any transfer transpire…
Ben Gibson is a 26-year-old, English Central Defender, who came through the youth ranks at Middlesbrough starting from 2010 and leaving them for Burnley in 2018.
During his spell at Middlesbrough, between 2010 and 2013 he enjoyed loan moves to Plymouth Argyle, York City and Tranmere Rovers before returning to the club to establish himself as a first team regular.
In his last two seasons with Boro, the earliest of the two being in The Premier League, gibson was a stalwart in the Boro back four, playing in ninety four games, scoring two goals and providing four assists, but it was his avoidance of injury, his ability to influence and organise those around him and his Trojan like stature in the heart of the defence that earned him the big money move to Burnley.
So if any move should happen, Leeds could be getting a very, very good player.
But will it happen?