In recent seasons, Premier League clubs have utilised the Championship to its full potential. Most top tier sides have loaned out their young players to the competitive division and have seen fantastic results.
Last season was marked by 'the season of Chelsea loanees'. Tammy Abraham, Isaiah Brown and Kasey Palmer all managed to make a significant impact at Bristol City and Huddersfield.
Abraham (pictured below) finished with 23 goals in the Championship for the Robins and now appears set to spend time on loan in the Premier League. Brown and Palmer spent their seasons on loan in Yorkshire. Brown spent the first half of the season at Rotherham before moving to Huddersfield Town for the second half of the campaign. The midfielder scored six goals in 32 Championship appearances and now looks set for Premier League football this season. Palmer enjoyed similar success at Huddersfield, scoring four goals in 25 games for the Terriers.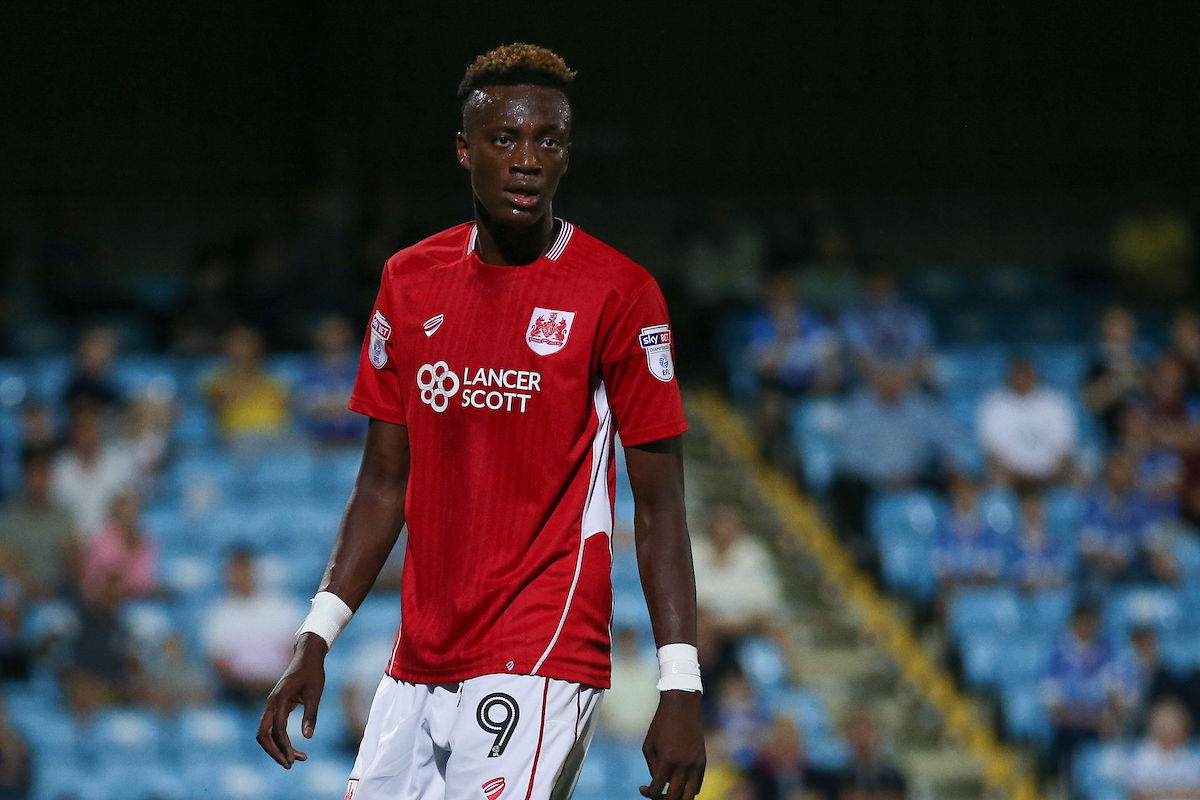 With all three players looking set to feature in the Premier League this season, the benefits of a loan spell in a Championship are clear. The big clubs can use loan market to advertise their young talent. Through this, they can then gain money from selling their emerging talents. On the other hand, they can also choose to bring them into their Premier League sides once the players have gained Championship experience.
Jake Verity looks at the players who could make a move on loan from the Premier League to the Championship in this upcoming season and have a significant impact.