As we have all seen, the Championship is one of the most competitive leagues in the world. The 13/14 season was no different to the usual trend. Leeds United finished 15th, only 13 points from relegation and 15 points shy of play-off positions. When you take into account it is a league of 24 teams you understand how difficult it is to excel.
A lot has changed at the club since the final day of the season, with Leeds drawing 1-1 against Steve Mclaren's Derby. New owner, new manager, new players. We have seen the purchase of four players so far this transfer window. Tommaso Bianchi (Sassuolo, Central Midfield), Souleymane Doukara on loan (Catania, Striker), Marco Silvestri (Chievo, Goalkeeper) and Stuart Taylor (Reading, Goalkeeper). With the sale of Ross McCormack to Fulham believed to be worth £11m, many more transfers are still expected to come. From this we can deduce that Leeds owner Massimo Cellino has plans for promotion this season, and is not willing to wait around to make the push to the Premier League this season.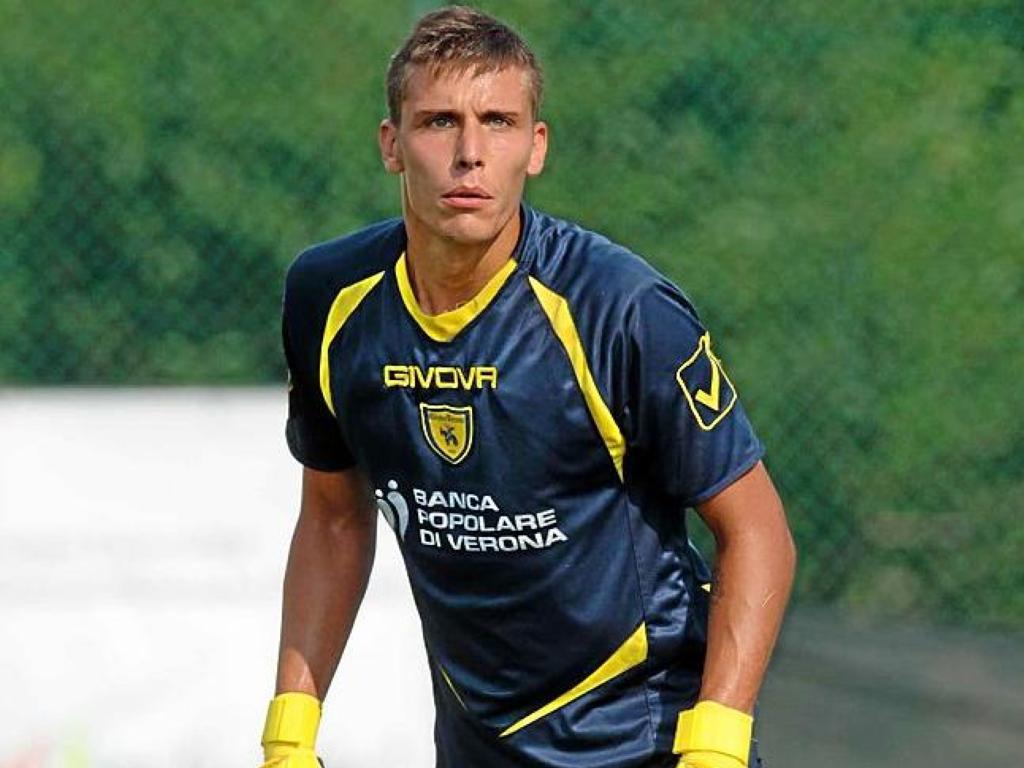 The Whites face up to Millwall away for their first game of the 14/15 campaign, a very demanding match both physically and emotionally for both teams. If ever there was a time for the term 'thrown in at the deep end' then it would be on the 9th August for Leeds United, especially so for new signings, this will however give them a real taste of what it is like to play for Leeds, and will hopefully prepare them for the long season ahead.
The pressure will no doubt be piling up for the players and coach, David Hockaday who joined from Forest Green Rovers last month. All will be watching with a close eye on the new look of Leeds United, as we are yet to see how this team is able to perform against any competitive opposition.